Former Alabama Assistant Coach Dude Hennessy Died
By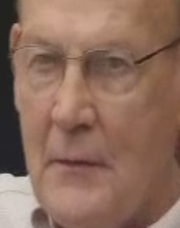 Former Alabama assistant Coach Dude Hennessy died Wednesday at his home at the age of 81. He had been suffering from the effects of Alzheimer's disease in recent years.
Funeral mass will be held at Holy Spirit Catholic Church in Tuscaloosa at 11 AM Monday. Hennessey will be buried in a private graveside funeral at Tuscaloosa Memorial Park.
Mal Moore issued a statement saying, "I was deeply saddened this morning to learn of the passing of Dude Hennessey. Dude was more than just a fellow coach and administrator to me. He was a great friend in the truest sense. Dude means so much to so many of us, and we are devastated he is no longer with us. He not only was a great friend, but was a fine man and an excellent representative of the university and our football program."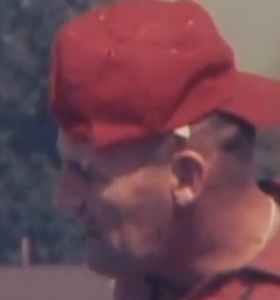 He was born Dec. 23, 1929, in Covington, Kentucky and was raised in Paris, KY by the late John & Mary Catherine Hennessey. He played football at Kentucky under BEar Bryant and later became a long time assistant coach for Bear at Alabama. He coached at Alabama from 1960-76.
His dedication to Bear Bryant and his assistant job was so strong that he was willing to sleep on the meeting room floor during 2-a-day practices, so he would not sleep late and miss out on an early morning coaching session.
Dude was a coach's coach who was always hollaring, encouraging, praising, and urging the Alabama football players to excel in practice. His impact on Alabama football in that era should not be underestimated. His leadership helped influence many All-Americans at Alabama as well as everyone he with whom came in contact. Many called him the cheerleader of the Alabama staff in those days, however most all said that he was a good friend above all other things.
You can see an example of his coaching style in the video below. There is also a story or two below he tells about Bear Bryant in the next video below. Check it out.
Rest in peace, coach.
Roll Tide!
Watch him and Mal Moore story tell...

License for phpBay Pro is invalid.
Visit Football Fanatics for Alabama Crimson Tide
Alabama Products For Sale:
Join Our
Alabama Crimson Tide Facebook Page!
Follow us on Twitter! AlCrimsonTide1
http://twitter.com/AlCrimsonTide1

Leave a Comment